In a world full of people, it's easy to feel like you're just a small cog in a big machine. But every once in a while, there are people who come along and change the world. These people are often visionaries, with a clear idea of what they want to achieve and the determination to make it happen. They're also often rebels, willing to challenge the status quo and fight for what they believe in. Though, even they have a weakness in gambling and getting the Sazka bonus.
Throughout history, there have been many people who have changed the world. Some, like Mahatma Gandhi and Nelson Mandela, have used their voices to fight for justice and equality. Others, like Marie Curie and Stephen Hawking, have changed the way we think about the world around us. And still others, like Rosa Parks and Amelia Earhart, have shown us that anything is possible if you set your mind to it. These people have all made a lasting impact on the world, and their stories continue to inspire us today.
Mahatma Gandhi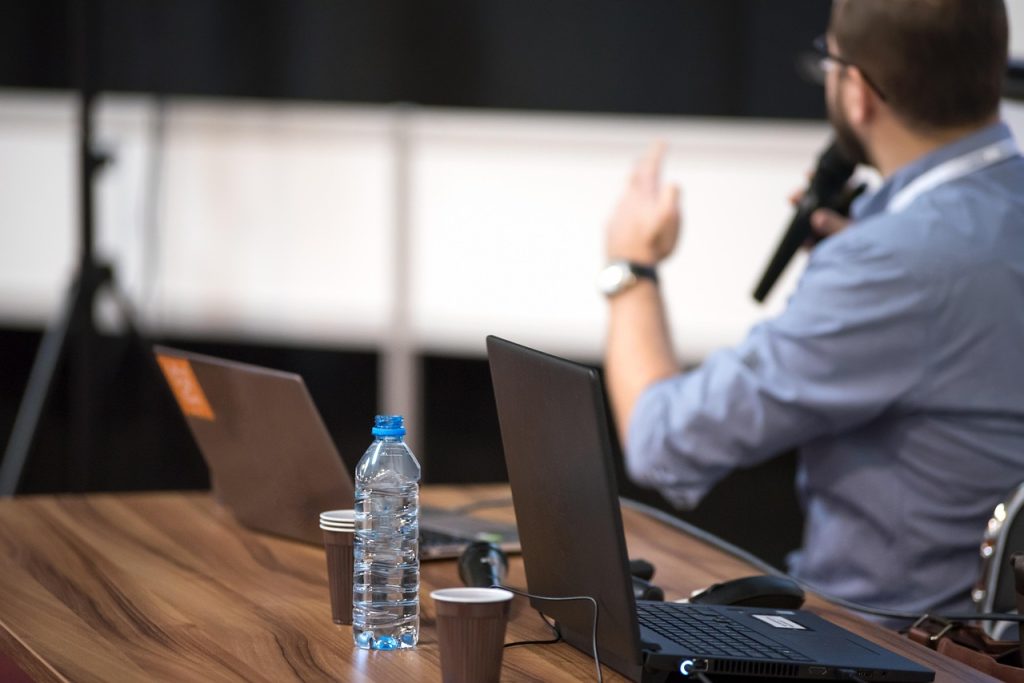 Mahatma Gandhi is one of the most famous figures in history. He was the leader of the Indian independence movement and is also celebrated for his philosophy of nonviolent resistance. Gandhi was born in 1869 in what is now India. He was educated in England and later worked as a lawyer in South Africa. It was there that he first began to develop his ideas about nonviolent resistance.
In 1915, Gandhi returned to India and quickly became involved in the Indian independence movement. He led a number of protests and campaigns against British rule and was eventually arrested and imprisoned several times. Gandhi's philosophy of nonviolent resistance was put to the test during the 1930s when he led a mass campaign of civil disobedience against British rule in India. The campaign was successful, and in 1947 India finally gained its independence. Gandhi continued to fight for equality and justice until his assassination in 1948. His legacy continues to inspire people all over the world.
Nelson Mandela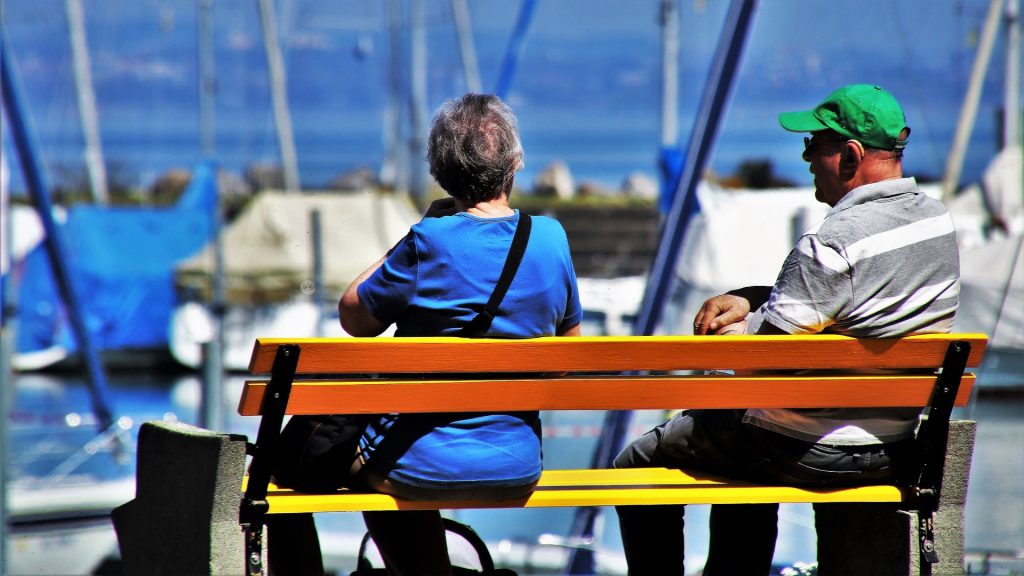 Nelson Mandela is another iconic figure in history. He was the first black president of South Africa and is celebrated for his work in fighting apartheid. Mandela was born in 1918 in what is now South Africa. He studied law at university and later joined the African National Congress (ANC), a political party that fought for equality for black South Africans.
In the 1960s, Mandela was arrested and imprisoned for his activism. He spent 27 years in prison, during which time he became an international symbol of the struggle against apartheid. In 1990, Mandela was released from prison, and in 1994 he was elected president of South Africa in the country's first democratic elections. As president, Mandela worked to heal the divisions in South Africa and promote reconciliation. Mandela retired from politics in 1999, but he continued to work for peace and equality until his death in 2013. He remains an inspiration to people all over the world.